Ice Cream Brought to Life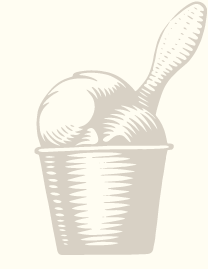 The Tasting Room
---
Come taste, take a look at the process, and talk to the folks that make the ice cream at the Tasting Room, on site at our production facility.
Take the Tour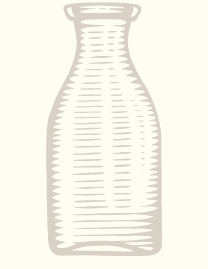 The Flavors
---
Each ice cream is formulated and scratch-made with locally-sourced, seasonal ingredients in order to achieve the most intense flavor possible.
Sample Them All
BarnBurners
---
What on Earth is a BarnBurner?
A BarnBurner is an ice cream sandwich made of dreams. We rotate the selection of "shells" at our Tasting Room (think cinnamon buns, buttery brioche, sugar-crusted donuts, fudgy brownies, fluffy cakes), which we fill with your choice of flavor and scratch-made toppings and sauces. Then the whole thing is toasted in a specially designed press that seals up your sandwich for a warm, soft, cold, creamy experience that is a little cloud of heaven in your hands.
Taste for Yourself